About Company
AMSYS Blockchain is part of a larger company known as the AMSYS Group. We are an established presence in the IT/Software/Hardware space and looking to add to it by bringing in the best developers and mining experts to help you succeed in your blockchain or cryptocurrency goals.
Blockchain Development
Are you looking for assistance with a current project?
Or are you looking to build a token sale/ICO from the ground up?
Some of the tools used by our team include: Solc, Hyperledger, Testnet, Mist, BaaS, Zeppelin to name a few.
Some of the industries we serve:
Healthcare
Improved portability and safety of
healthcare records.
Technology
Increased used of blockchain
technology to secure IoT.
Insurance
Decreased transactions and increased automatic payouts with smart contracts + AI.
Automotive
Being able to manage parts transactions to trace defective pieces quickly back to its source.
Financial
Use of blockchain/cryptocurrency to decrease times required for cross border payments.
Inventory Management
Automatic smart contracts to alert purchasing managers of inventory changes.
Food services
Trace a food item from seed to store to assist in the fight against food borne outbreaks.
Blockchain Staffing
Having difficulty finding qualified blockchain engineers? We can help your organization with finding staffing solutions from part-time, full-time, and hourly contractors to complete your initiatives.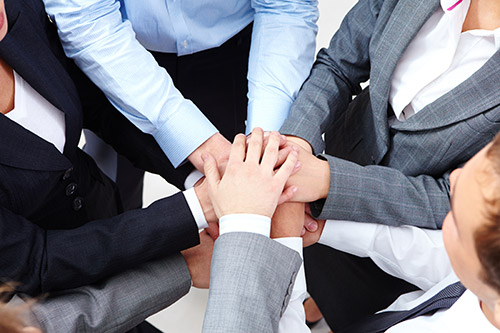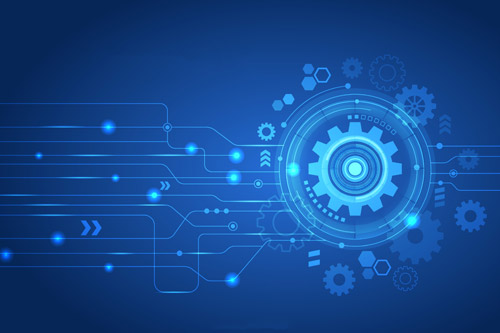 Turnkey Blockchain Projects
Do you have an idea for a new use for blockchain technology, integration into your existing business, or creation of an idea that leads to a token sale? We can help with consultation, development, and even navigating the legal hurdles through our partner relationships.
Blockchain Classes
There are great developers in the technology world that are seeking to learn more about how to integrate distributed ledgers, use Solidity programming, create smart contracts, etc. We will be providing in person and online classes to allow people to add another tool to their toolbox of services. Increasing the scope of one's abilities allows you to keep up the changing pace of technology and improve the ability to market yourself.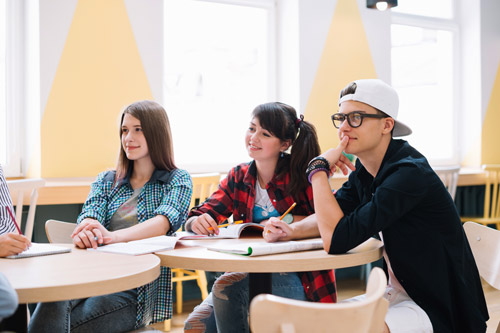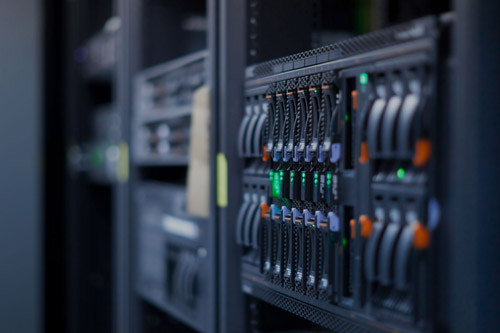 Node Hosting
Amsys Blockchain will be providing Node Hosting for several cryptocurrencies as we believe that to create a monetary system based on digital assets requires investment from those in the community. By hosting nodes and masternodes, we can improve the use and success of certain digital assets.
Managed Services for Blockchain
AMSYS Blockchain is part of an umbrella of companies under the AMSYS Group. Being part of a larger structure allows us to be able to provide our customers:
24/7 Help Desk support and packages including on-site support as needed.

Procurement of software/hardware along with customized wiring/cabling and software builds.

Data storage managed on the cloud within our data center or in partnership with 3rd party vendors as needed.

Cybersecurity, HIPAA compliance testing, and penetration testing are just a few of the things we offer for peace of mind for your business.

Local and off-site backup with multiple disaster recovery options for personal to enterprise clients.

We can provide local and area wide network solutions that can handle either a few users or thousands. We also provide solutions to rural areas for Internet connectivity.
Crypto Mining Consultation
Whether you are a beginner or a seasoned veteran, we have a dedicated staff ready to help get your project on track including:
Rig ideas, builds, GPU purchases, turn key equipment, installation
Mining rig rentals – Buy the hash power and leave the rest to us
Co-location and facilities for your existing mining equipment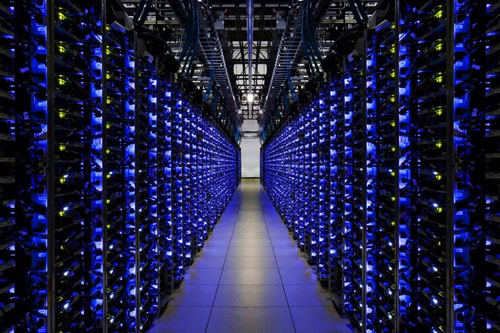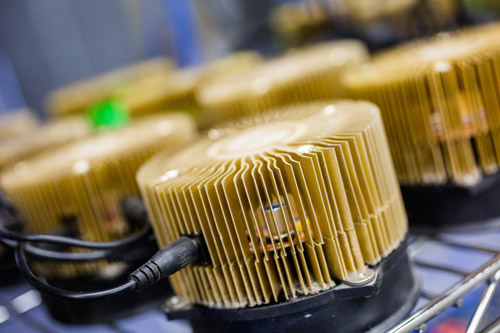 Mining as a Service
Mining cryptocurrency can be a daunting task. We have the ability to simplify the process and give multiple opportunities to create revenue streams.
Contact us if you are interested in renting a mining rig (whether ASIC or GPU) for short-term or long term contracts.
Soon, Amsys Blockchain will be offering the ability to participate in investment funds for cryptocurrency and to invest set dollar amounts with interest repayment for up to 2 year contracts.
Contact
Come on. We have introduced ourself much. Just leave a message.
Contact Info
706A West Ben White Blvd, Suite 254, Austin, TX 78704
Phone: +1 713-484-7786, ext 501
Fax: +1 100 458 2345
Email: aquadri@amsysis.com
USA
Houston
8300 Bissonnet Street,
Suite 570,
Houston TX 77074
Austin
706 West Ben White,
Suite # 254,
Austin TX 78704
Middle East
Dubai
G01 Westside Marina,
Dubai Marina,
Dubai
India
Noida
A-15 Second Floor,
Sector 3 Noida,
UP – 201301
Mumbai
Amsys IT Services Pvt Ltd
Unit#508, Lodha Supremus II B wing,
Next to New passport office,
Wagle Estate, Thane West 400606
Hyderabad
8-2-334, 6th Floor,
Aditya Court, Road No.3,
Banjara Hills,
H'bad, AP-500034
Ahmedabad
A-203, Maruti Tower,
Shivranjani Cross Road,
Ah'bad – 380015, Gujarat